New programming modes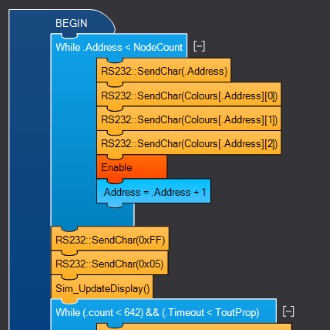 Flowcode is the perfect flowchart language for platforms including Arduino, however users can now program in "Blocks" mode, "Pseudocode" as well as C code.
C code simulation and conversion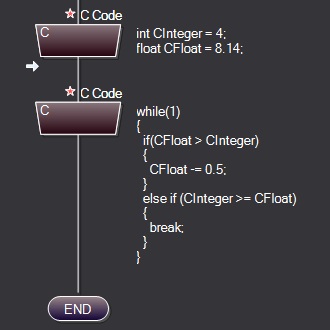 You can now convert your most C code programs to other programming modes including flowcharts. Moreover, you can simulate C code with ease.
Code folding and icon grouping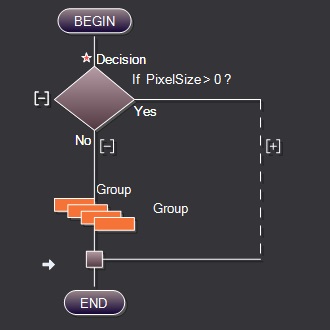 Users can improve the readability of their programs by using the new in-built facilities to collapse sections of their programs and group together specific icons.
Raspberry Pi now as a Flowcode target
Auto ID your hardware