Graphic LCD Displays
---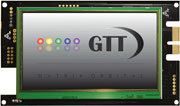 Serial Graphic LCD
---
With Serial(I2C or RS232/TTL/RS422 or USB) interfaces ( some with keypad interface )
Details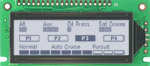 Parallel Graphic LCD
---
Parallel interface Graphic LCD Displays
Details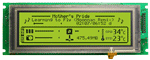 Graphic LCD Touchscreen's
---
Graphic LCD Touchscreen's
Details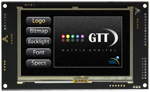 Graphic TFT Touch's
---
Graphic TFT Touch combines top of the line TFT LCD's with integrated touch screens, on-board memory for custom fonts, graphics and animations, a piezo buzzer for audio feedback.
Details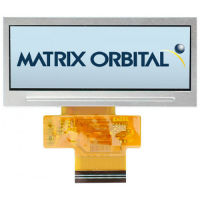 Parallel TFT's
---
Parallel 24bit RGB interface TFT, Non Touch, Restive Touch or Capacitive Touch.
Details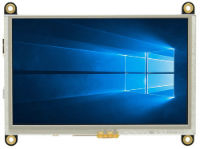 HDMI TFT Series
---
HDMI TFT Series feature a plug and play 24bit DVI/HDMI interface and are compatible with the Raspberry Pi, Windows, Linux and many other systems.
Details
EVE TFT Series
---
EVE TFT Series utilizes FTDI's second generation Embedded Video Engine (EVE) to control, render, manage and display complex graphics on a full color TFT touch screen.
Details